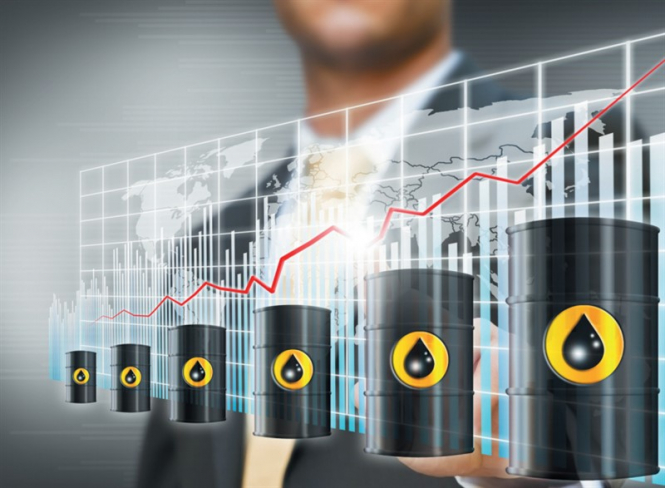 Today, black gold has been trading near maximum values since the end of November 2018 amid a reduction in oil production by OPEC member countries and optimistic expectations regarding the resolution of trade disputes between the United States and the Middle Kingdom.
Over the past week, the cost of raw materials of Brent brand increased by almost 6.7% and WTI - by 5.4%.
Should we expect a further increase in oil prices?
"The decline in the production of black gold by OPEC and non-cartel countries supports the oil rally, but the risks of a global recession are largely underestimated, so the growth of quotations can be replaced by their decline," Saxo Bank experts say.
According to Capital Economics experts, the likelihood that the rally will continue until the end of the year is low. They expect that the cost of raw materials of the Brent variety can sink to the level of $ 50 per barrel.
Analysts at Bank of America also see growing risks of lower oil prices in the medium term.
"It is assumed that in the coming months, black gold may fall in price due to increased production in the United States and falling global demand, but in the long-term horizon, it will be traded near current levels," representatives of the financial institute noted.
"The fact is that in addition to the "bearish" factors, there are potential "bullish". It is possible that participants in the OPEC + transaction may sacrifice market share for higher prices and further reduce the production of raw materials. In addition, quotes can be supported by lower capital spending, as well as geopolitics and inflation," they added.
According to their estimates, this year the cost of Brent crude oil averages $ 70 per barrel.
The material has been provided by InstaForex Company -
www.instaforex.com