Trading plan 12/27/2017
The general picture: The last three days of trading before the New Year.
Generally speaking, it is necessary to get a profit for the next days. Practice shows that the market during this period may give a surprise, which can not be considered as a gift.
However, if you are in a series of transactions and the market simply has to give you a profit:
- It makes sense to wait for a strong directional movement in European currencies and the yen against the dollar.
- For a long time, the franc and the yen (dollar franc and dollar) were trying to grow and also growth attempts were made in the euro and pound against the dollar.
It is clear that some players of these pairs are wrong.
We will buy the euro for a breakthrough of 1.1900 but ready to sell from 1.1735.
On the pound:
Buying for a breakthrough at 1.3470.
Or
Selling for the breakthrough at 1.3280.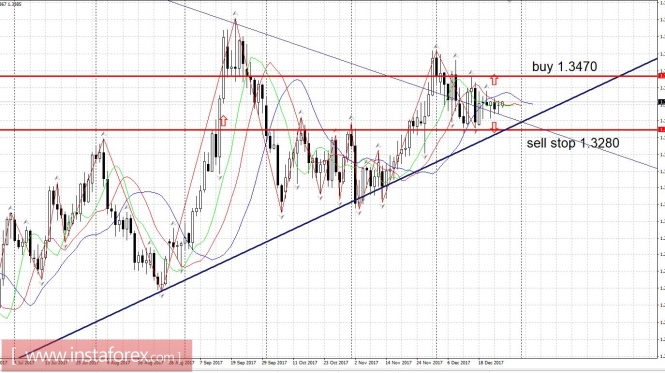 * The presented market analysis is informative and does not constitute a guide to the transaction.
The material has been provided by InstaForex Company -
www.instaforex.com