On Monday, WTI futures surged to $85 per barrel, the high last seen in October 2014. At the moment of writing the article, WTI futures for December delivery jumped to $85.03 per barrel. At the same time, Brent futures for January delivery added 1.11% to settle at $85.59.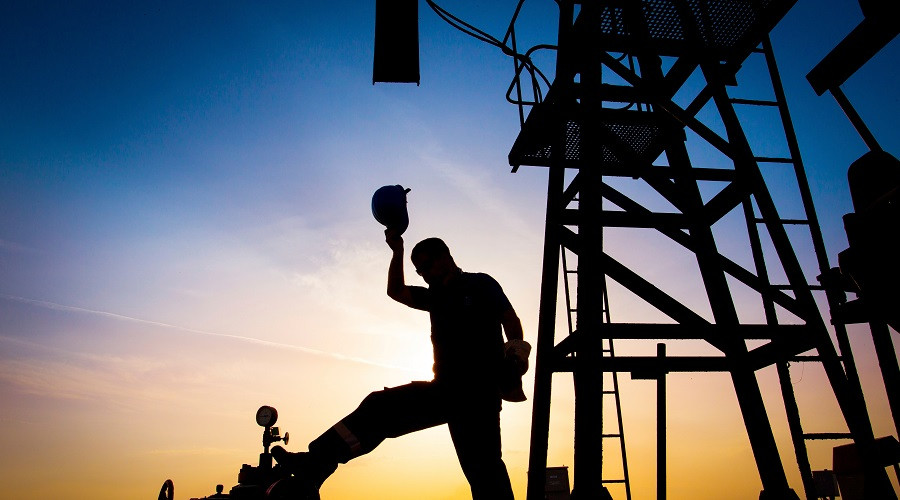 Euphoria in the oil market was observed even at the end of the previous week. Then, Brent quotes increased by 0.9% and the WTI benchmark gained 2.6%. Early on Monday, oil prices continued growing against the background of permanently increasing demand and limited supplies.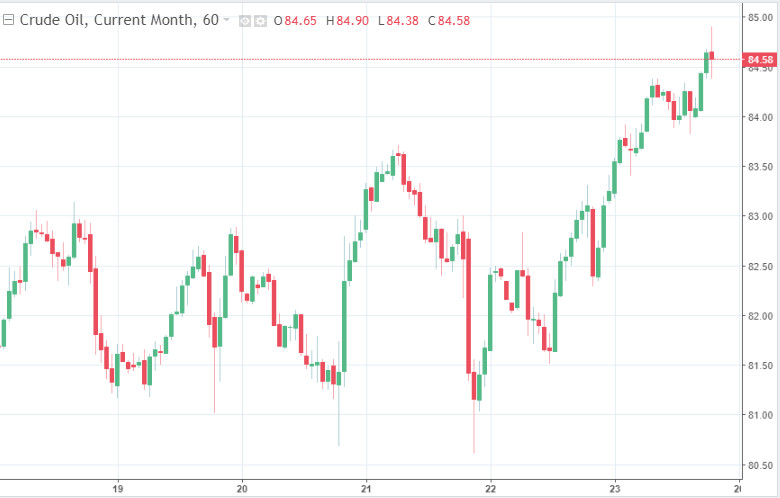 The surge was also caused by the weak recovery of oil production in the United States and the easing of restrictions on movement of the vaccinated population. At the same time,oil reserves in Cushing are rapidly approaching the minimum levels and may soon reach a critical point. Earlier, such a situation with oil reserves provoked an increase to $100 per barrel.
In addition, traders are closely monitoring OPEC+ comments regarding future production restrictions. Yesterday, some members of the international organization, led by Saudi Arabia, stated the need to maintain a prudent approach in determining the rate of increase in oil production.
Notably, in May 2020, OPEC+ reduced production by 9.7 million barrels per day amid the declining global demand for oil. Later, the terms of the agreement were adjusted thanks to mass vaccination programs and the rapid pace of economic recovery. Since the end of the summer of 2021, the alliance has been increasing oil production by 400,000 barrels per day monthly, planning a gradual withdrawal from obligations by the autumn of 2022.
Experts emphasize that the oil market continues rising. As a result, the price of global benchmarks has climbed by more than 30%. According to the recent forecasts, oil prices may continue the rally. At the same time, cold weather in November may boost fuel consumption, whereas the upcoming Christmas holidays may lead to higher demand for petrol.
In the long term, analysts suppose that in 2022, oil prices may approach $80-100 per barrel amid the mounting demand for international travel.
The material has been provided by InstaForex Company -
www.instaforex.com