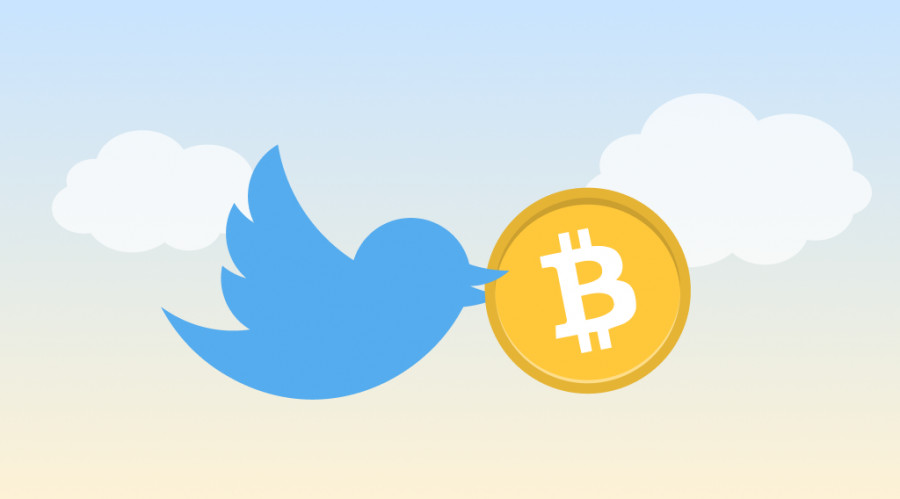 Ned Segal, who is Twitter's CFO, stated that the company has no desire to invest money in bitcoin at the moment, as it is irrelevant.
The other day, Segal said that Twitter's investment policy would be forced to changes in order to contain more volatile assets, such as bitcoin.
Jack Dorsey prefers to have less volatile assets on his accounts, in particular securities. Dorsey is a bitcoin bull and an avid crypto enthusiast.
He has repeatedly said that he and his company Square are going to work in the direction of bitcoin and are going to implement it on Twitter. At one time, Dorsey even wanted to leave the post of head of Twitter for the sake of working exclusively in the direction of bitcoin and its network.
Twitter allows hundreds of millions of its users to link accounts with various payment channels that charge them cashback in bitcoin.
Also recently, Twitter has created a special team that has huge knowledge in decentralized applications, bitcoin and its blockchain.
This year, Dorsey's company prevails acquired bitcoins worth more than $200 million, and the billionaire also stated that he has a desire to build drilling rigs for bitcoin mining in the United States of America.
Dorsey allocates exclusively only bitcoin and does not see any other cryptocurrencies besides digital gold.
This statement by Segal scared many enthusiasts and investors, as it came out just after US President Joe Biden signed a bipartisan bill worth more than a trillion dollars, which includes controversial reporting requirements for crypto brokers.
At the moment, bitcoin has fallen below the $60,000 milestone, and the least that digital gold needs is chaos and alarm bells from the outside.
The material has been provided by InstaForex Company -
www.instaforex.com