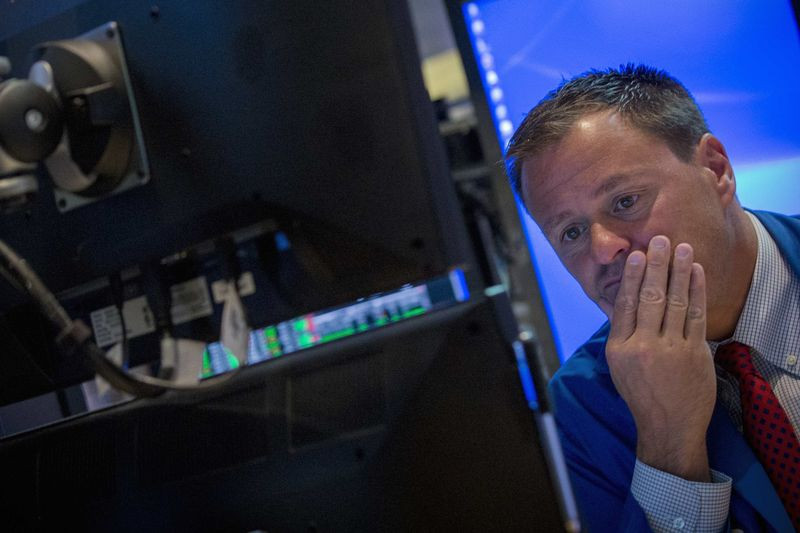 The major US indices showed gains during the trading session on Tuesday. The Dow Jones Industrial Average index gained 0.15%, the S&P 500 index increased by 0.39% and the NASDAQ Technology Index was up by 0.76%.
Investors' optimism is associated primarily with an increase in retail sales by 1.7% in October compared to September. At the same time, experts predicted an increase of 1.2%. This indicates that the American population has already started to prepare for the holidays to avoid the problem of shortages of certain goods due to possible supply problems.
In October industrial production increased by 1.6% on a monthly basis, which exceeded forecasts.
Home Depot released a report that showed sales exceeded expectations and forecasts thanks to strong demand for building materials and tools.
Among the Dow Jones components the largest growth was demonstrated by the shares of Home Depot Inc. soared by 5.73%, Nike Inc. gained 1.76% and Visa Inc. Class A increased by 1.36%. Boeing Co., Walmart Inc. and Dow Inc. showed the biggest price declines by 3.13%, 2.55% and 1.77%, respectively.
Among the components of the S&P 500 indicator the largest increase in share prices was shown by Qualcomm Inc. increasing by 7.89% and Iqvia Holdings Inc. climbed by 6,25%. At the same time, securities of Norwegian Cruise Line Holdings, Ltd, Activision Blizzard Inc. and DaVita HealthCare Partners Inc. fell by 7.33%, 6.09% and 4.61%, respectively.
Among the components of the NASDAQ indicator, the largest increase in the value of securities was demonstrated by Bimi International Medical Inc. increasing by 53.14%, ReTo Eco-Solutions Inc jumping by 48.37%, and Progenity Inc. climbing by 39,48%. The securities of Talkspace Inc. fell by 36.28%), Rekor Systems Inc. plummeted by 35.94%, and OptiNose dropped by 33.47%.
Some shares showed the maximum growth, others - the maximum decrease. Thus, the price of Qualcomm Inc. securities reached an all-time high of 181.81. Also, the price of shares of Iqvia Holdings Inc. rose to an unprecedented level, stopping at 267.54. The share price of ReTo Eco-Solutions Inc. reached a three-year high of 2,7300. The value of Activision Blizzard Inc. shares dropped to a yearly low of 66.14. The value of shares of Talkspace Inc. also reached its minimum level, stopping at 2,160. The shares of OptiNose (1,590) also reached their minimums.
The volatility index decreased by 0.73% and reached 16.37.
The material has been provided by InstaForex Company -
www.instaforex.com