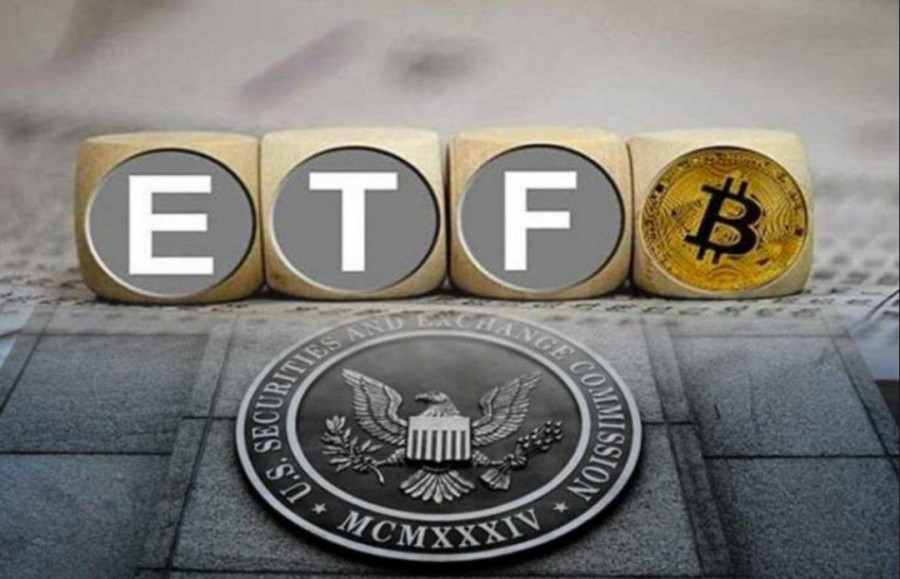 October was truly significant for the entire crypto market, namely the launch of bitcoin futures ETFs, which became a catalyst for the growth of bitcoin.
Digital gold has become available to investors through any brokerage account in a tax-efficient shell.
VanEck became the second Bitcoin ETF after the ProShares BITO ETF, following them, Valkyrie Investments received the green light from Gary Gensler and started trading on October 22.
Despite the huge success that has been seen over the past two weeks, regulatory requirements have always been a problem for bitcoin.
ETF issuers have repeatedly tried to bring the exchange product to the cryptocurrency, but no one has received SEC approval. up until October, as everyone had their own arguments and additional investigations.
However, physical products have always been and will be more successful and efficient than futures products, since it is very difficult to trade long-term with them and extend them, investors also cannot thoroughly track spot prices.
WILL THERE BE ANY MORE ATTEMPTS TO LAUNCH FUTURES ETFS?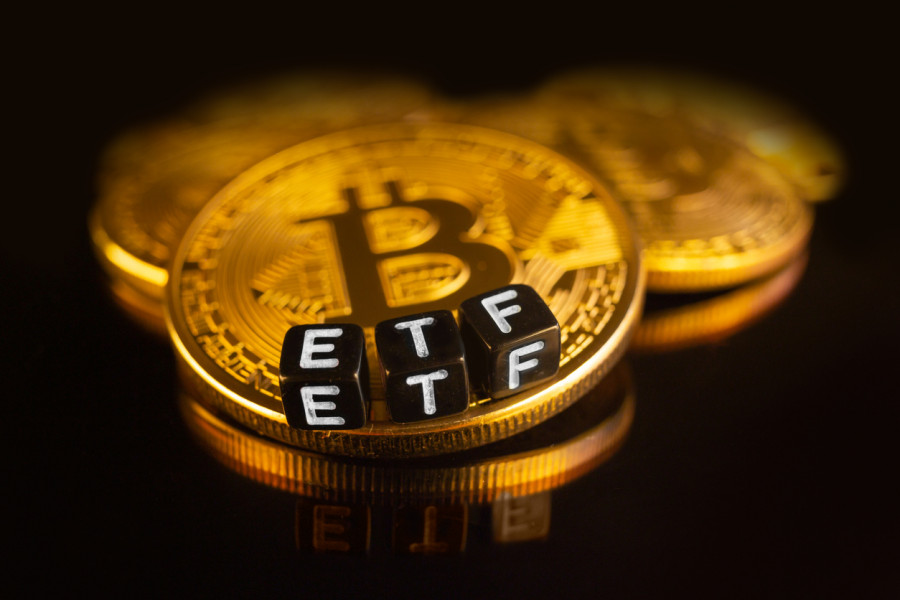 Gary Gensler remained very enthusiastic about the bitcoin futures ETFs, as they were created in accordance with the current investment company law of 1940, which protects investors from losses.
After the launch of the ProShares ETF BITO, the price rose to all-time highs. Many companies, such as Invesco, have applied to create similar ones.
Previously, investors could track products such as the Grayscale Bitcoin Trust (GBTC), which opened the door for them to trade on lower terms, but they were only available to seasoned high net worth investors.
If you are not yet sure about investing in bitcoin futures ETFs or want to wait for the launch of new ones, you can look at stocks associated with mining and trading BTC, as they play an important role in placing bets on this asset.
The material has been provided by InstaForex Company -
www.instaforex.com