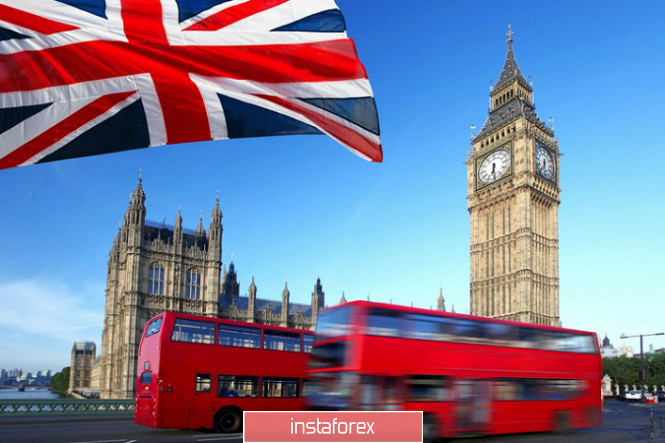 The UK economy has been recovering ever since quarantine restrictions were lifted in the country. However, prospects remain bleak and even deteriorated over the past month, according to a poll conducted by Reuters.
"The economy could collapse in the second quarter. But, the good news is that in terms of monthly trajectory, there is clear evidence that the economy has continued to boom since May," said Philip Shaw of Investec. "The task, of course, is to prevent the economy from falling apart," he added.
The poll reveals that more than seventy economists who were surveyed expect the economy to contract by 9.1% this year and recover to 6.0% in 2021. In the worst case, the economy will decline by 13.0% this year.
The official data on GDP says the economy recovered 1.8% more slowly in May than expected, so the British government increased its spending to accelerate economic growth, borrowing £ 128 billion last quarter, which is five times more than what it borrowed at the same period last year.
"The authorities generally did what they needed to do," said Peter Dixon of Commerzbank.
The main element of government support was a payment scheme for 80% of wages, provided that employees were fired rather than quarantined.
Another problem for the UK is the expiration of Brexit transition at the end of this year.
Both the UK and the EU resumed negotiations on Tuesday, but so far no consensus has been found still. Nevertheless, reaching an agreement is achievable, according to German Foreign Minister Heiko Maas.
On Thursday, the Bank of England announced that it, along with the government, need to make conditions more attractive to insurers, pensions and funds in order to attract investments for companies that need to recover from the coronavirus.
Alex Barrett, chief executive of the Bank of England's financial stability and risk strategy, said that many businesses who took out loans during the crisis will need to raise equity financing.
According to him, there is a need for a rule change that unfairly favors funds.
The material has been provided by InstaForex Company -
www.instaforex.com