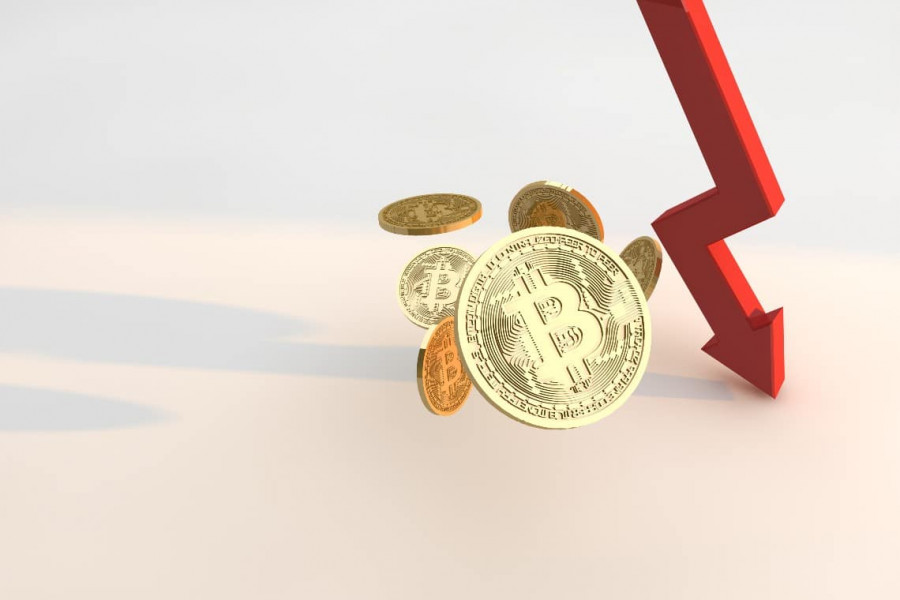 Bitcoin begins to lose value and falls below the $60,000 milestone. And all because the euphoria regarding the first historical ETF ProShares Bitcoin Strategy, or ticker BITO, has already passed.
Traders have taken their profits after record highs. Digital gold has fallen by more than 6% to $58,800 today, thereby reaching the lowest levels in almost 14 days.
A week ago, bitcoin reached its historical highs and traded at a price of $67,000, and a week later, bitcoin lost almost $10,000 in price.
This means that the Bitcoin ETF was the catalyst that forced investors to buy bitcoins and increase the price.
Some analysts from Nexo say that they are not surprised that bitcoin has not gained a foothold at its record high, since it first needs to cool down, slow down a little, go through a correction before moving on to a new stage of development.
Speculators are reducing their positions. According to analytical data bybit.com , the total amount of liquidation of long positions today reached more than 700 million US dollars, which is a record since September.
Jonathan Cheesman, head of over-the-counter institutional sales at the ftx cryptocurrency or derivatives exchange, believes that the market has been using borrowed funds for a whole week for a long time, and the CEO and co-founder of FRNT Financial Inc. Stefan Ouellette said that the euphoria around the ETF is passing, and the sell-off is only getting worse.
For 14 days, it was possible to observe monthly and quarterly Bitcoin futures in the range of up to 30%, and over the past few days it was possible to observe a typical cryptographic rollback. Now there is a clear reversal of the pattern, namely, "head and shoulders", where the key level is $60,000.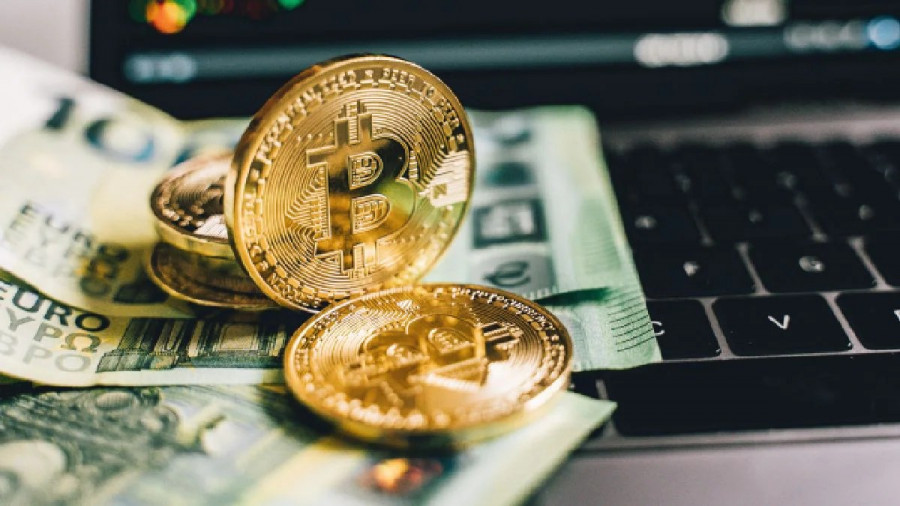 Bitcoin fell below its 20-day moving average, and if it does not recover now, it could fall further down to $52,000.
The ProShares Bitcoin Strategy ETF amassed more than $1 billion in the days after it launched - it was a real sensational event for investors, since they did not need to own the crypto asset itself, but could speculate on correlations in price.
It is very important for bitcoin to recover and step over the psychological threshold of $60,000, but in the meantime, the fall in prices is strengthened by the fixation of investor profits and sales.
Many sellers take their profits on the investments received, and the correction is now a necessary event, however, as before, it was not provoked by any fundamental factors.
The material has been provided by InstaForex Company -
www.instaforex.com