During the trading session on Wednesday, world oil prices show an active decline following a spectacular growth and a loud update of the previous day's highs.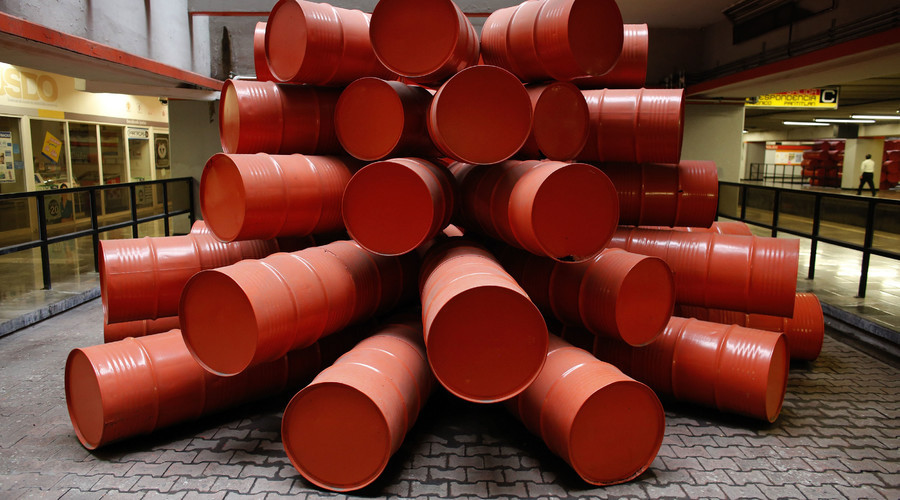 So, the price of December Brent oil futures decreased by 1.09% and is $85.46 per barrel at one point. Following the results of Tuesday's trading session, these contracts rose by 0.5% to $86.4 per barrel – the highest level since the end of 2018.
The cost of a barrel of WTI crude oil delivered in December by this time has sunk by 1.17% and is $83.66. These contracts rose by 1.1% to $84.65 per barrel - the highest since the fall of 2014.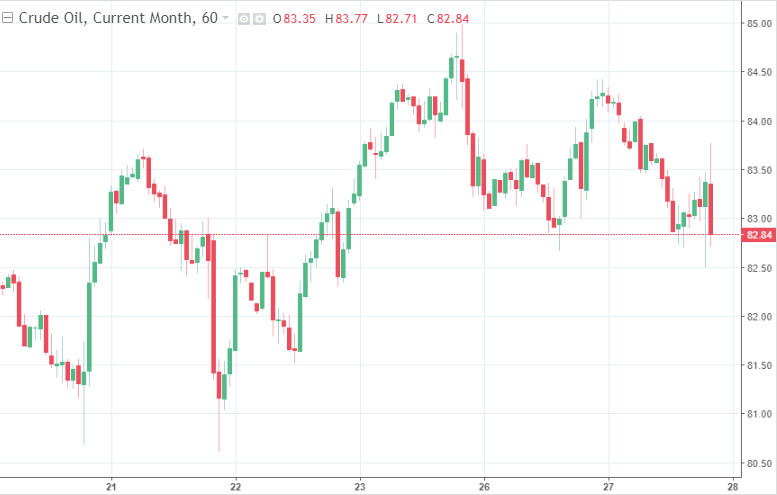 Analysts believe that the permanent decline in the value of black gold was provoked by data from the American Petroleum Institute (API), according to which oil reserves in the United States increased by 2,318 million barrels last week. Recall that a week earlier, black gold reserves increased by 3,294 million barrels. The spectacular growth of oil reserves in the United States was recorded for the fifth week in a row.
At the same time, raw materials stocks at the terminal in Cushing decreased by 3.73 million barrels - to the lowest level since 2018. Market analysts explain this state of affairs by extremely high rates of use of Cushing's oil reserves by refineries. According to analysts' forecasts, oil storage facilities in the United States will permanently approach complete depletion, and a global reduction in black gold reserves will provoke an increase in raw material prices.
The publication of the official report on oil reserves and production from the US Department of Energy is scheduled for Wednesday evening. According to preliminary scenarios of experts, the Ministry of Energy will report an increase in reserves of black gold by 1.9 million barrels.
In addition, the upcoming meeting of the OPEC+ alliance, scheduled for early November, is on the agenda of oil market participants. Market analysts predict that the international organization will not make changes to the current levels of increasing black gold production.
The material has been provided by InstaForex Company -
www.instaforex.com