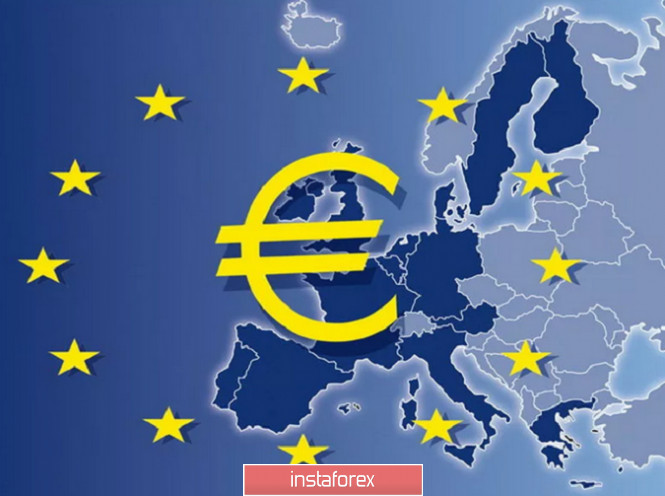 Data on Eurozone inflation is due to be published today, and it is expected to remain below the ECB's target.
However, if the indicators actually come out weak, the ECB may be provoked into taking a position similar to that of the US Fed, that is, releasing more money into the market.
"The recent position of the Fed is seen as an important action that puts pressure on the ECB to take action so that other banks could also succeed in withstanding higher inflation," said Mark Hefele, chief investment officer at UBS Global Wealth Management.
Investors are currently adjusting to the revisions that Fed chairman Jerome Powell mentioned the previous week, which are a slight increase in inflation and a long period of maintaining interest rates.
But, "even if US central bankers are happy with the interpretation of their numbers, this is not necessarily a good news for the dollar," analysts at Commerzbank said.
"If inflation actually decreases, the purchasing power of the dollar may not be preserved in the long term," they commented. "This is why dollar is now trading below 92.50, and the EUR/USD pair is trading above 1.19."
The material has been provided by InstaForex Company -
www.instaforex.com