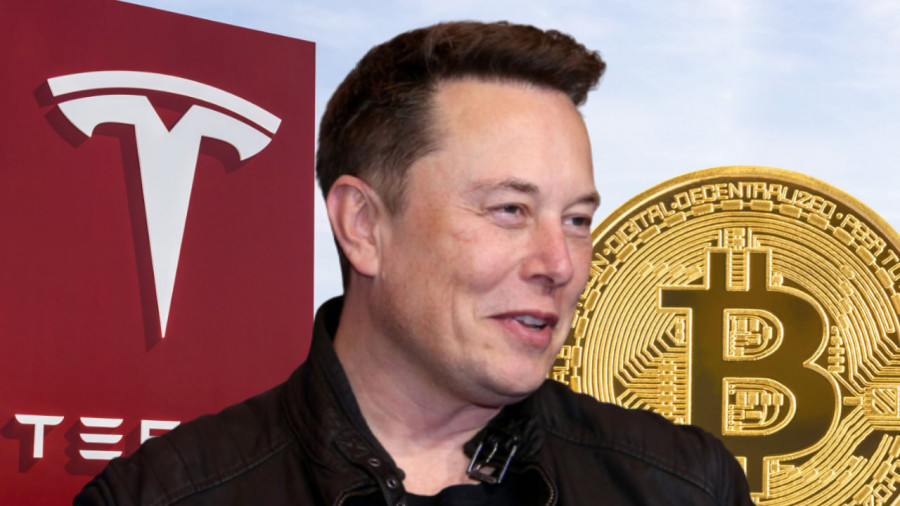 Tesla has become a company with a global capitalization of $1 trillion, it seems that the corporation is seriously thinking about resuming the adoption of bitcoin for its electric vehicles.
Elon Musk is confident that strong inflationary pressure will soon be observed in the world.
Musk agrees with other figures of the world monetary policy on this issue, because even the Federal Reserve predicts that inflation will persist, and possibly even increase.
This cannot but cause concern for bitcoin, given its deflationary characteristics. Musk is sure that bitcoin is a real magic pill from the problems of fiat funds.
The richest man on the planet agreed with Michael Saylor, as well as Ark Invest CEO Katie Wood that inflationary pressure will persist for the next year, maybe two.
Michael Saylor and Katie Wood, on the contrary, did not agree with Jack Dorsey's tweet that inflation could change everything.
"Inflation is a vector of direction and it clearly defines the movement of many products, services and assets that are not measured using CPI or PCE. Bitcoin is the best solution for holders, corporations, or the average user who is looking for a real hedge asset and inflation protection for a long time," Saylor wrote.
Meanwhile, Musk is seriously thinking about returning to paying in bitcoins.
In a recent filing with the U.S. Securities and Exchange Commission, the company left the door open to accepting btc for payment for its products in the near future.
The document states that for nine full months, the company purchased bitcoins for a total of $1.5 billion. Also, for three months, until March 31, 2021, Tesla accepted bitcoins as payment for electric cars in certain regions and in accordance with current legislation.
This procedure was discontinued in May 2021. In the future, Tesla may resume the practice of accepting payments in bitcoin for cars.
The material has been provided by InstaForex Company -
www.instaforex.com