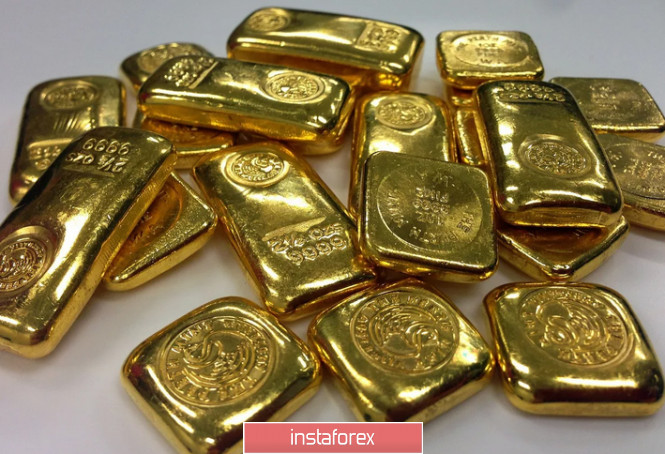 Fed Chairman Jerome Powell forecast the US economy to recover steadily in the second half of the year, provided that there is no second wave of Covid-19. According to Powell, the Fed is ready to implement more tools to stimulate the US economy if necessary.
Against such statements, gold quotes dropped sharply on Monday.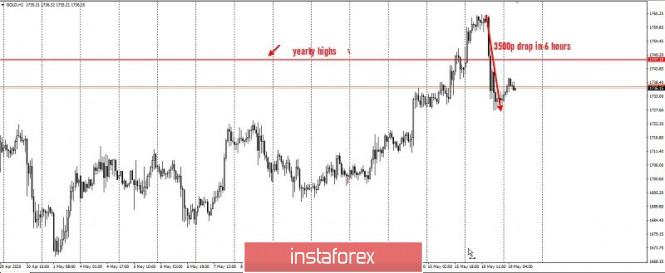 Powell also said that the Fed is not planning to resort to negative interest rates to support the economy, but he called out to the Congress and said that they need to do more actions to help the economy deal with the effects of the outbreak.
The Trump administration is ready to take further steps to support the US economy during a new outbreak of coronavirus, if necessary.
Another reason for the decline were the studies conducted on coronavirus vaccine. According to US analysts, because of such, metal, as a refuge, lost demand.
"Gold lost some profit, reflecting the change in safe haven flows amid hopes for a vaccine," Daniel Ghali, analyst at TD Securities, said in an email. "Since the vaccine is the primary means of resolving future economic problems, this will eliminate the need for a long period during which the Fed and other central banks will provide unprecedented incentives."
The previous growth of gold was driven by the tensions brewing between the US and China, as well as on the speculations about the possibility of negative interest rates in the United States. According to JPMorgan negative rates may happen, but will not last for a long time.
Meanwhile, the World Gold Council (WGC) expects the number of central banks buying gold to increase substantially in 2020. Bloomberg reports that according to a recent WGC survey, 20% of central banks intend to increase gold reserves over the next 12 months, and the current drop in gold is just a small correction.
The material has been provided by InstaForex Company -
www.instaforex.com