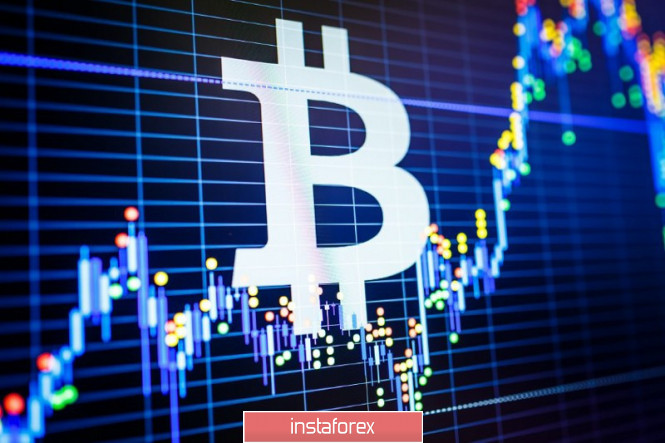 The rapid rise in the price of bitcoin in a relatively short period of time is alarming for some participants in the cryptocurrency market and a number of analysts. Many analysts see this as a catch, believing that such a phenomenon is the result of active speculation by large players.
According to some crypto enthusiasts, the rally of the number one cryptocurrency with a predominance of a bullish trend seems to be misleading. However, analysts are certain that this is not so. From the outside, it seems that Bitcoin is set to conquer record highs, but now it is hardly possible, analysts say. They do not exclude that the crypto asset will be able to get out of the "bear pit", and recommend to stop trading, observing the dynamics of the market. Analysts also advise to be patient and accumulate cryptocurrency.
Many market participants pay attention to a significant reduction in the number of requests for the keywords "buy bitcoin" compared to 2017. This fact also alarms crypto enthusiasts and analysts. They find it difficult to answer why, with a decrease in interest in Bitcoin, the price of an asset is growing rapidly.
Analysts consider the number one cryptocurrency's current take-off as speculative. They believe that the reason for this is the geopolitical situation complicated by the trade war between the US and China, which is used by speculators to push the BTC up. "Bitcoin has risen from $3,000 to $14,000 in a matter of months, emerging from the bear market. This is an alarming signal," analysts emphasize.
Confirmation of cryptocurrency speculation is the observation of market participants on the dynamics of bitcoin on Sunday, August 11. First, MTC sellers provoked a false breakthrough of the support level of $11250, and buyers instantly returned the price to the upper limit of the range. In the evening, the asset managed to overcome resistance and gain a foothold just above the 50% Fibonacci level ($ 11,394.14). Analysts are certain that on Monday, August 12, recovery will continue. If the bears can break through the strong support level of $11,250, then by the middle of this week the price of Bitcoin will pull back to the psychological mark of $10,000.
At the moment, Bitcoin could not gain a foothold at the $12,000 key mark, analysts summarize. Moreover, on Sunday, the MTC slid sharply to the lower boundary of $11,000, and by Monday morning it stabilized at around $ 11,400. Bitcoin price fluctuations maintain their intensity, but occur in a narrow range with a slight decrease in trading volumes.
The material has been provided by InstaForex Company -
www.instaforex.com