Berkshire Hathaway's operating earnings rose thanks to the steady recovery of its railroad, utilities, and energy segment after the coronavirus pandemic. At the same time, Buffett continues to build up its cash pile, which has once again reached an all-time high.
It is worth noting the mixed trading before the market opens. US index futures traded mixed on Tuesday after major indices closed at record highs on Monday, boosted by a strengthening of infrastructure stocks. Futures contracts on the Dow Jones Industrial Average fell 75 points or 0.2%. Futures on the S&P 500 traded in a moderately negative zone, while futures on the Nasdaq 100 rose 0.1%.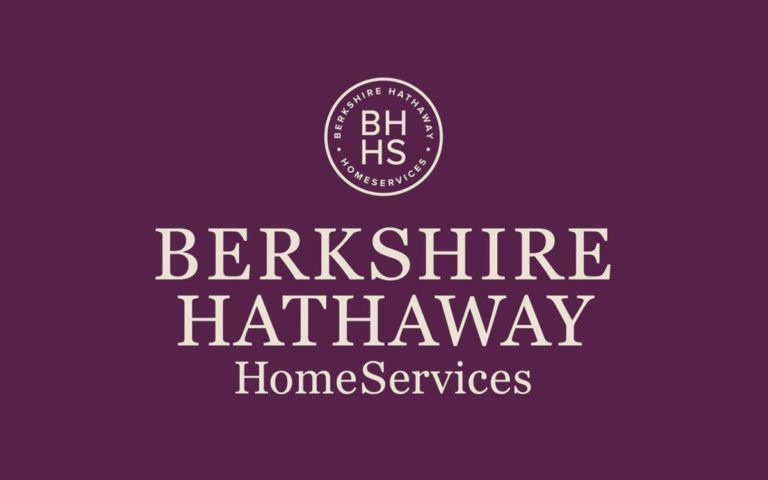 Investors are awaiting the release of the October producer price index, which will show how much the cost of producing goods has risen. Economists expect producer prices to show an increase of 0.6% in October compared to the previous month.
As noted earlier, Berkshire said its myriad of businesses has benefited from the economic reopening as demand started to return to pre-pandemic levels. Operating earnings from its railroad, utilities and energy segment grew 11% year over year to $3.03 billion in the third quarter. "Beginning in the third quarter of 2020, many of our businesses experienced significantly higher sales and earnings relative to the second quarter, reflecting higher customer demand," Berkshire said in the report.
It is important that Berkshire continues to build up its cash pile, which reached a record $149.2 billion, up from $144.1 billion in the second quarter. Buffett has not made any significant acquisitions for several years, which is suggestive. If it prefers to leave the market, then in all likelihood its upward rally is coming to an end.
The record amount of cash came despite Berkshire's aggressive share buybacks. The company repurchased $7.6 billion of its own stock in the third quarter, bringing the nine-month total to $20.2 billion. Berkshire bought a record $24.7 billion of its own stock last year.
Buffett, however, declined to make a comment. It stressed that investors shouldn't put much emphasis on the quarterly changes in its investment gains or losses. "The amount of investment gains/losses in any given quarter is usually meaningless and delivers figures for net earnings per share that can be extremely misleading to investors who have little or no knowledge of accounting rules," the conglomerate said in the quarterly report. Berkshire's shares are up more than 24% this year, sitting about 2% below its record high reached in May.
Whether or not Buffett leaves the US stock market and deliberately keeps its money in cash is the big question. However, the overheated stock market, which has shown phenomenal growth this year, needs a correction, which is certain to happen later this year, when the Fed will start to reduce its stimulus programme more actively.
Shares of GE rallied more than 7% in the premarket after the company announced it will split up into three publicly traded entities focused on aviation, health care and energy. GE said it will spin off its healthcare unit by early 2023 and energy unit by early 2024.
Palantir shares dipped 2% in the premarket even after the software and data analytics company's third-quarter revenue beat the Wall Street forecast. The company reported revenue of $392 million versus $385 million expected, according to Refinitiv. Palantir's earnings per share were in line with estimates. This led to a spike in volatility with no definite direction followed by profit taking by speculators.
Roblox, the online gaming company, rose more than 25% in morning trading after better-than-expected quarterly results. The report said the online gaming platform had posted revenues of $637.8 million versus $636.5 million.
PayPal shares fell more than 4% premarket after the digital payments company reported quarterly results. The company's revenue of $6.18 billion fell short of the consensus estimate of $6.23 billion. PayPal also issued a fourth-quarter forecast that fell short of analysts' expectations and provided disappointing guidance for next year.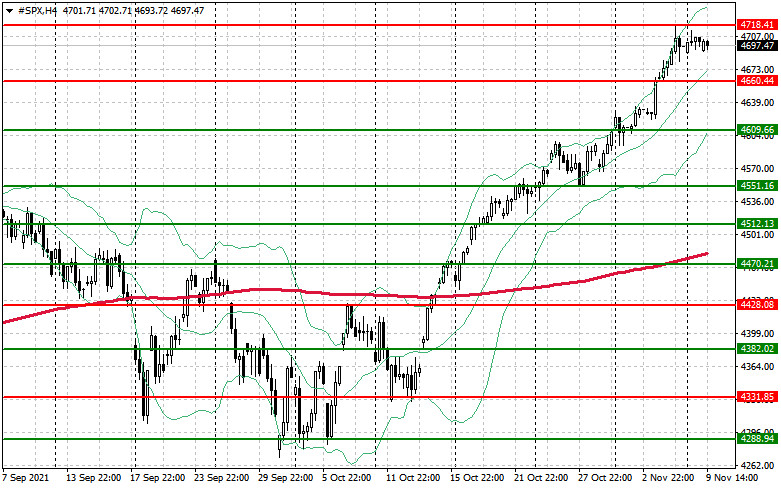 The material has been provided by InstaForex Company -
www.instaforex.com