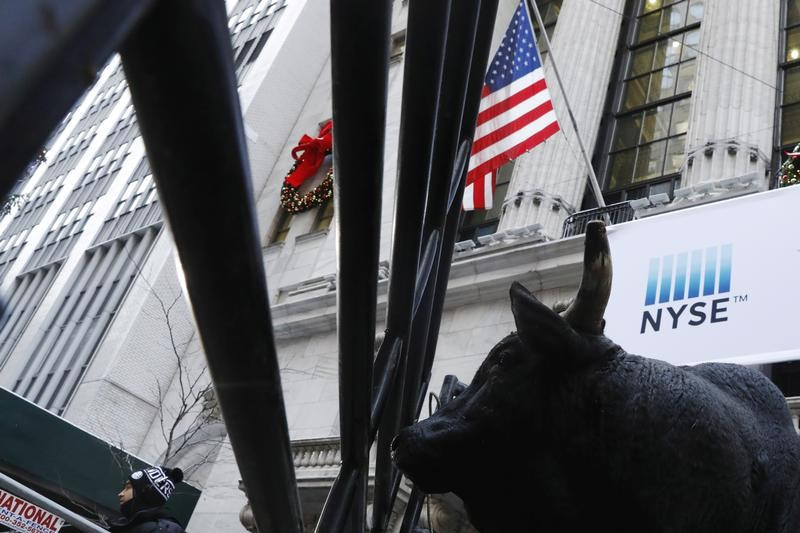 US indicators closed mixed in Monday's trading. The S&P 500 rose 0.3%, while the Dow Jones Industrial Average fell 0.1%. The Nasdaq Composite gained 0.8%.
This situation in the markets is due to the fact that there are reasons for both happiness and worry for investors. Strong company financial data give traders hope that the economy will recover soon. At the same time, rising inflation, supply problems and the energy crisis pose serious risks to the resumption of economic growth. For all the above reasons, inflation is expected to last longer than previously foreseen.
Industrial production in the United States fell 1.3 percent in September 2021, following a revised 0.1 percent contraction in August and missing market expectations of 0.2 percent growth. The reason for the decline was supply problems and the impact of Hurricane Ida.
The best performers of the session on the Dow Jones Industrial Average Dow Jones were Goldman Sachs Group Inc, which rose 1.88%. Meanwhile, Home Depot Inc added 1.31% and Apple Inc was up 1.18%. The worst performers of the session were Walt Disney Company, which fell 3.01%. The Travelers Companies Inc was down 1.77%.
The top performer on the S&P500 was Macy's Inc, which rose 17.51%. Nordstrom Co., Ltd. gained 5.48%, while Helmerich and Payne Inc added 4.67%. Shares of oil and gas companies also rose in price. Occidental Petroleum, for example, gained 5%, while Nektar Therapeutics, Medtronic PLC and NetApp Inc. were down 5.66%, 5.50% and 4.32%, respectively.
The top performers on the NASDAQ Composite were Progenity Inc, which rose 39.72%, Valneva SE ADR, which was up 38.54% and MeiraGTx Holdings PLC, which gained 29.97%. The worst performers were Revance Therapeutics, which was down 39.19%, Omeros Corporation, which lost 26.65% and NXT-ID Inc, which was down 20.88%.
US technology companies are showing strong growth. Tesla added 3.2%, Facebook gained 3.3% and Twitter jumped 3.3%.
On the New York Stock Exchange, the number of securities that fell in price (1,633) outnumbered those that went up (1,575). On the NASDAQ exchange the situation is similar. Shares in 2,022 companies fell, while 1,580 rose.
Some companies have shown record rises and falls in their share prices. Thus, the share price of Macy's Inc. added 17.51%. MeiraGTx Holdings PLC also hit a year high, up 29.97%. At the same time, Revance Therapeutics' stock price fell by 39.19% to its lowest level in a year. Omeros Corp. also fell to a low, losing 26.65%.
The CBOE Volatility Index, which measures the implied volatility of S&P 500 options, was up 0.06% to 16.31.
Gold futures for December delivery fell 0.2% to $1,764.70 a troy ounce. WTI crude futures dropped 0.21% to $81.56 a barrel and Brent crude declined 0.82% to $84.16.
At the same time, China's economy recorded a steeper-than-expected economic slowdown in the third quarter of the year, expanding 4.9% from a year earlier. However, compared to the figure for the second quarter of 2021, when GDP added 7.9%, growth in the third quarter does not look so significant. Experts attribute this to the energy crisis and existing supply shortages. This has mainly led to a decline in Asian indicators.
The material has been provided by InstaForex Company -
www.instaforex.com