US stock index futures rose during Wednesday morning trading after the Dow and S&P closed at record highs amid a further favourable reporting period in the third quarter this year. The Dow Jones futures contracts were up 33 points, while the S&P 500 futures changed little. Nasdaq 100 futures were down 0.1%.
Even yesterday, the Dow Jones index was up about 15 points, ending the day at a record high. Earlier during the US session, the index jumped about 150 points and renewed its intraday highs. The S&P index added 0.18%, indicating its ninth successive session of gains. The index also hit a new all-time high. The Nasdaq Composite rose by 0.06%, it was its third successive session of gains. However, the drop in Facebook's stocks affected the index deeply.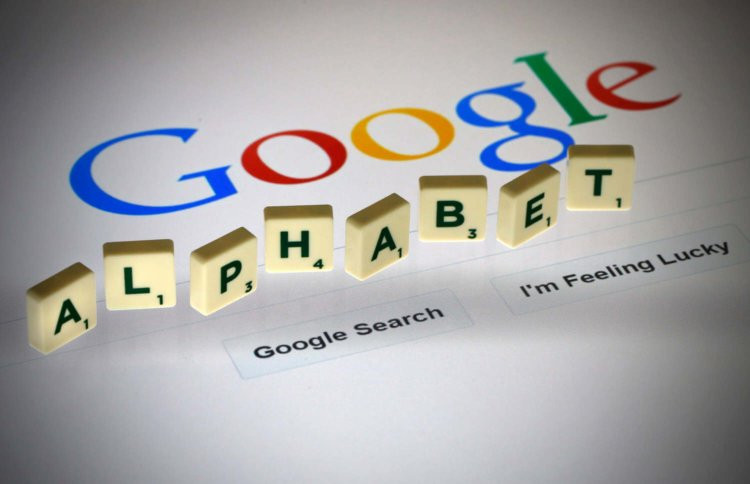 After yesterday's close investors focused their attention on Microsoft and Alphabet's reports. Besides, their profit exceeded investors' expectations. Certainly, amid strong earnings reports, economic price pressure will only intensify, forcing the Federal Reserve to be more aggressive and change monetary policy. Moreover, it is a very strong signal for investors who expect the US market to continue its bullish rally in the fourth quarter this year. At the moment, about 30% of the S&P 500 has reported its earnings. 82% of companies releasing quarterly updates surpassed their earnings expectations and 80% of firms exceeded forecasts.
Many experts suppose companies to continue to generate fairly big profit in the fourth quarter, at least judging by their reports. Improving domestic market performance and clear signs of a decline of coronavirus cases in the United States are a stimulus to further stock market gains later this year. This fact is confirmed by yesterday's Conference Board report. It showed a rise in US consumer confidence in October of this year. According to the data, the consumer confidence index rose to 113.8 points in October from 109.8 points in September. Many economists had expected the index to fall to 108 points. The increase in consumer confidence will affect further retail sales upward, leading to a larger economic rebound later this year. Besides, it will be favourable for the profits of companies producing goods and services.
Now, let's observe the premarket and discuss company's news
Visa stocks are down 2.5% as the company's earnings turned out lower. Visa reported on adjusted quarterly earnings of $1.62 per share, 8 cents above expectations. Besides, its revenue also exceeded the forecasts. This outlook was considered conservative by some analysts. According to this aspect, the company's stocks fell.
Coca-Cola gained, adding 2.6% at the premarket after it reported earnings growth, raising its forecast. Coca-Cola managers said that business is getting stronger, especially in areas with a considerable decline in COVID-19 cases. Coca-Cola also reported on adjusted quarterly earnings of 65 cents per share, up 7 cents from estimates.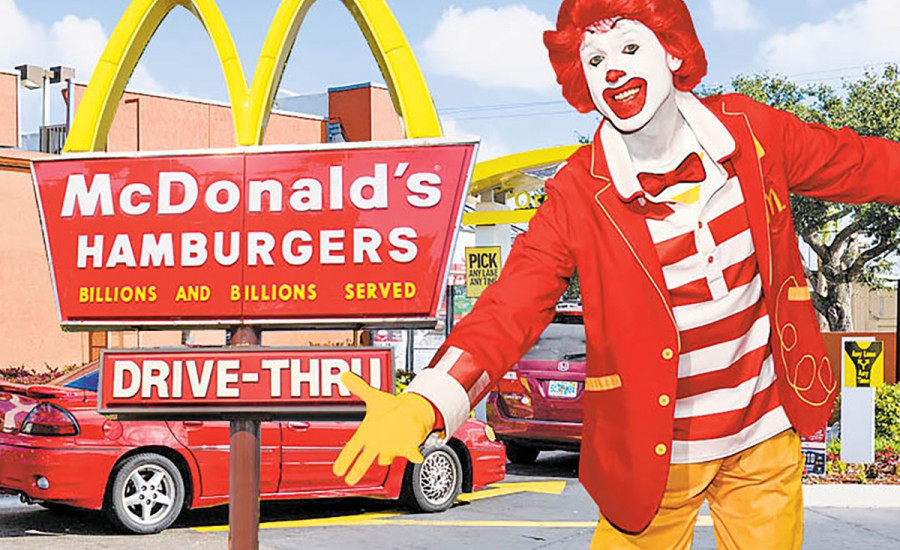 McDonald's shares jumped as much as 3.1% after reporting on quarterly earnings of $2.76 per share, 30 cents above estimates. Revenue and comparable restaurant sales also exceeded analysts' forecasts, stimulated by higher prices and a new menu.
However, Boeing reported an adjusted quarterly loss of 60 cents per share, compared with a loss of 20 cents per share on revenues that were below estimates. Despite that fact, the stock was up about 1% at the premarket.
General Motors stocks were down 1.2% at the premarket even after the report exceeded economists' forecasts for net income. The automaker earned $1.52 per share in the third quarter, considerably above the consensus forecast of 96 cents.
Notably, Microsoft surpassed economists' estimates and demonstrated growth of 20 cents with adjusted quarterly earnings of $2.27 per share, with revenue also exceeding estimates.
Alphabet (GOOGLE) earned $27.99 per share in the third quarter, surpassing estimates of $23.48. Meanwhile, the earnings of Google's parent company also exceeded Wall Street forecasts. The quarter saw the biggest increase in Google's ad sales in 14 years.
Another high-tech company, Twitter, reported adjusted quarterly earnings of 18 cents per share, exceeding economists' forecasts. Revenue was in line with estimates. User growth was just below consensus. However, Twitter didn't notice much impact from Apple's privacy policy changes unlike its rivals. Twitter shares added 1.7% at the premarket.
The material has been provided by InstaForex Company -
www.instaforex.com