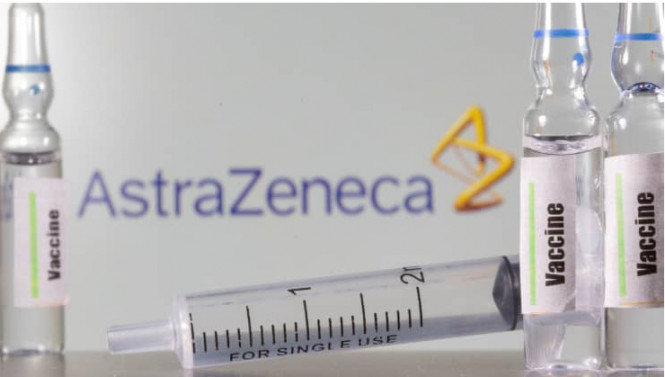 According to analysts at AstraZeneca, Alexion is valued at $ 175 per share in the deal. This price is 40% higher than the average price of securities for the last month. Alexion shareholders will receive $ 60 and 2,1243 ADR of AstraZeneca for each share of the company.
The deal was approved by the boards of directors of both companies. Moreover, they will recommend the same solution to shareholders.
Analysts at AstraZeneca note that the deal will bring Alexion's drugs to new markets, such as China. The bulk of Alexion's $ 6 billion in annual revenues come from Soliris, a blood-borne drug that is one of the world's most expensive pharmaceuticals.
The merger will achieve $ 500 million in annual cost savings by the end of the third year after completion of the deal, AstraZeneca expects. However, to achieve competent cooperation, the company is expected to spend $ 650 million in the next three years.
The deal is projected to close in the third quarter of 2021.
AstraZeneca has partnered with Oxford University to develop its own COVID-19 vaccine, which is currently in its final stages of testing.
AstraZeneca is a Swedish-British biopharmaceutical company that develops and commercializes drugs for the gastrointestinal tract, cardiovascular neurology, as well as cancer and infectious diseases. The company operates in over 100 countries and has a production base of 30 factories worldwide.
The material has been provided by InstaForex Company -
www.instaforex.com