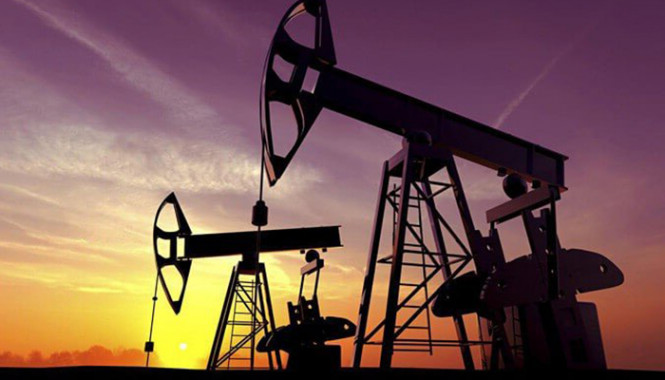 The raging Hurricane Delta near the coast of the United States and stimulating support for the US economy in the amount of $2.2 trillion caused the growth of oil prices.
Last week, oil prices plunged to a three-month bottom, but did not stay there for long.
On Tuesday, negotiations were again held between the Democrats and the US Treasury on a new economic "package". It includes $600 which is a monthly unemployment benefit, a direct one-time payment in the amount of $1,200 to taxpayers, tax holidays for corporations, and subsidies to homeowners to keep their tenants from being thrown out onto the street.
The Democrats initially offered a $3.4 trillion stimulus. Whether financial support will be realized is not clear. However, these promises support oil prices.
Meanwhile, hurricanes are raging again in the Gulf of Mexico, which provides nearly a fifth of American oil production. Due to the danger, the largest oil-producing companies stop their work and evacuate the personnel, as hurricane Delta is gaining momentum.
Its strength is terrible, the wind reaches a speed of 215 km/h. According to forecasts of the US National Hurricane Watching Center, closer to Friday Delta will reach the coast and hit the areas where almost 50% of American oil refining is concentrated.
In addition, oil supplies in Norway will be cut with a total capacity of 330,000 barrels per day due to striking employees. In general oil production in the country fell by 8%.
However, on Wednesday, oil futures quotes rose.
Brent crude rose by 1.74% to trade at $41.91 per barrel. WTI crude grew by 2.11% to settle at $39.81 per barrel.
The US Dollar Index, which measures the US dollar against a basket of six major currencies, rose by 0.20% as well to hit $93,930.
The material has been provided by InstaForex Company -
www.instaforex.com