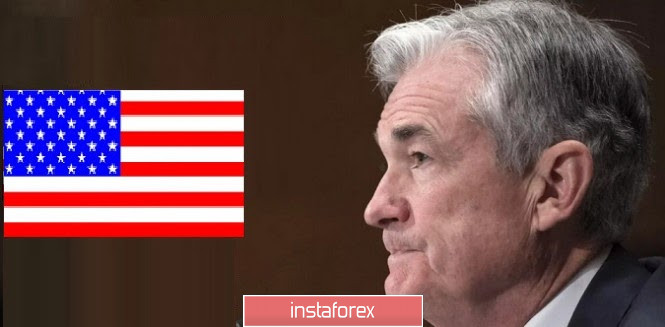 The forthcoming FOMC press conferences on Tuesday and Wednesday will take place just weeks after the Fed's annual economic policy meeting, during which a new plan, that is, target inflation of more than 2%, was announced.
Indeed, such a decision reduces the need for government intervention and rate hikes to stave off inflation. However, during the announcement, Fed Chairman Jerome Powell omitted details on how the FOMC will be able to achieve the goal, resulting in many economists to speculate that the details of how the central bank is implementing its new structure will remain uncertain at the September meeting.
"We do not expect major policy changes at the September FOMC meeting," Nomura economist Lewis Alexander said.
So far, interest rates will remain at zero level for two years until 2022, and the updated version should include forecasts until 2023.
Powell already noted earlier that slow economic recovery and weak inflationary trends would result in keeping interest rates at zero "for years."
The upcoming Fed press conference, scheduled for Wednesday, will include remarks on the slow pace of economic recovery amid the ongoing pandemic, despite recent positive economic data.
"We expect a significant portion of the questions and answers at the press conference to focus on the recent changes in the monetary policy system," said economists at RBC Capital Markets.
In terms of economic data, the August retail sales report, due on Wednesday, will receive significant attention as orders for consumption declined in late summer due to speculation for a new quarantine.
A separate report, due on Friday, will reflect the consumer's condition from a different perspective. The University of Michigan is set to release its closely monitored consumer polls, which are expected to show that consumer sentiment rose only marginally to an index reading of 75.0 in early September, from 74.1 in August. The index has been steady since April at 71.8, as consumers continue to express concerns about the pandemic and related economic problems.
The material has been provided by InstaForex Company -
www.instaforex.com