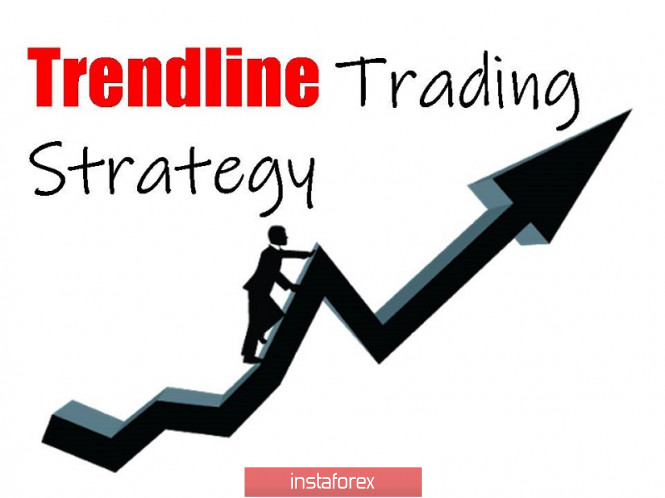 The EUR/USD pair, moving along a downward course from the resistance level of 1.2000, declined to the area of the local low - 1.1754 (1.1750) on August 21, where the price naturally rebounded. Now, returning to the level of 1.1800 indicates a local change in the structure of the downward move. And while sellers have the opportunity to reverse the quote, the best entry point is below 1.1750.
An alternative scenario of market development will be considered if the price is consolidated above trend line No. 1 (area 1.1865), which may be triggered by the information background.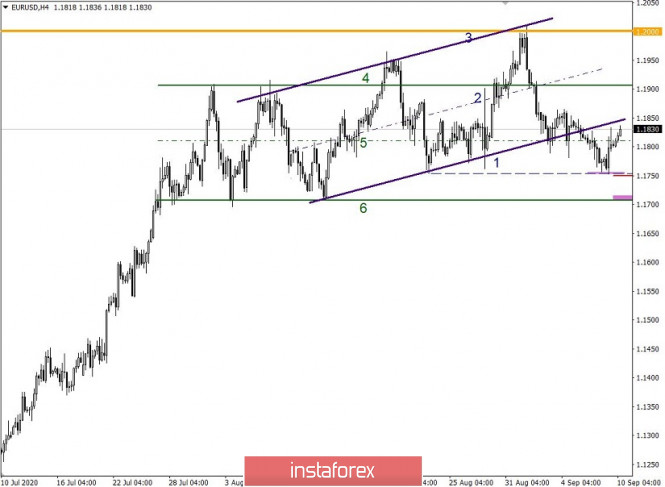 On the other hand, the GBP/USD pair makes a stable profit, where the forecast of a downward development from the high (1.3513) of 2019 made it possible to consistently go through the values of 1.3300; 1.3100; 1.3000 and 1.2885.
As a result, more than 550 points of the move are without a pullback and correction, where the level of 1.2885 was the first point for buyers who managed to pull back the pound.
At the moment, there is a narrow amplitude fluctuation along the level of 1.3000 (1.2990/1.3022), which makes it possible for traders to make money on local operations, working by the method of breaking through the established boundaries.
Trading recommendations:
- Buying a pair is considered if the price consolidates above 1.3025, with the prospect of moving to 1.3065-1.3100
- Selling a pair is considered if the price consolidates below 1.2990, with the prospect of moving to 1.2950-1.2885.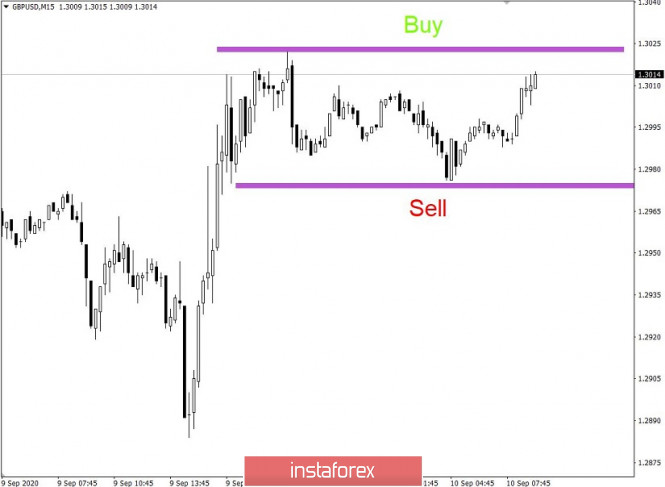 The material has been provided by InstaForex Company -
www.instaforex.com