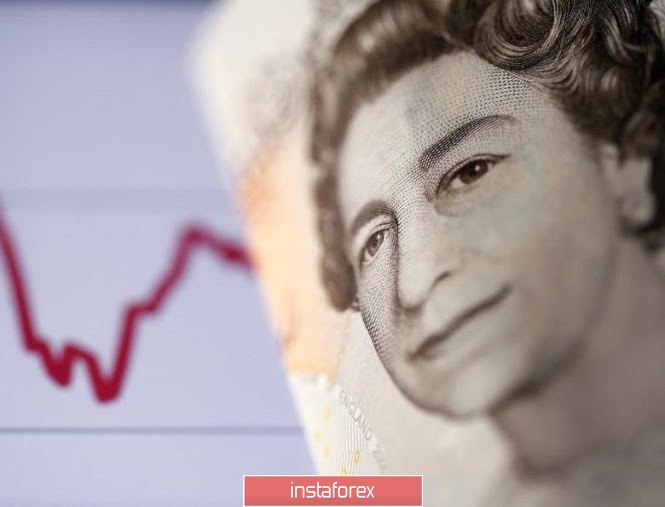 The British currency has taken a hit in recent days, falling from $1.3220 to $1.2900 against the US dollar since the beginning of February and experiencing its worst week since the December MP elections.
However, the GBP/USD pair did not trade for long at 1.2900. After a short drawdown, it reversed, rebounding from 2.5-month lows, and rushed to local highs near 1.30.
The data released on the eve showed that the British economy managed to avoid a recession in the fourth quarter, and production activity in the country recovered in December after the November recession.
Signs of a recovery in the economy after the Conservative Party confidently won early elections allowed the Bank of England not to cut interest rates last month.
BoE Chief Mark Carney said yesterday that the central bank could refrain from lowering rates at the next meeting on March 26, as the British government is preparing projects to stimulate the national economy through fiscal policy. Public spending, according to Carney, will contribute to inflation, which allows the regulator to take a break to assess the prospects for economic growth in the United Kingdom.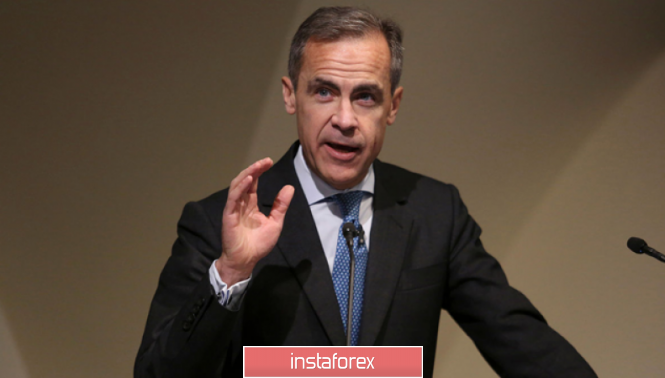 Based on the fact that the prospects for Great Britain's economy are quite positive, the pound's decline in February is only a fairly strong correction and a return to a powerful support zone at the level of 1.2850–1.29. When you repel from this zone, a reversal pattern begins to take shape upward, which is still not very clearly formed. The cautious positive of recent statistics supports this movement. With its development, the nearest targets may be the levels of 1.3050–1.31.
However, in the first quarter of 2020, the rate of economic growth in the UK may slow down due to investor concern over the course of trade negotiations between London and Brussels. This will inhibit the investment activity of British companies. Uncertainty surrounding Brexit could increase when there is doubt about the ability of the UK and the EU to close the deal before the end of the year, when the transition period should end.
In this regard, despite the current recovery of the pound, its upward trend may turn out to be short-lived.
An alternative scenario, also possible with increasing pressure from the dollar, is to overcome the GBP/USD down the area of 1.2830-1.2850. In this case, we should expect the pair to fall to the support of 1.2750.
The material has been provided by InstaForex Company -
www.instaforex.com