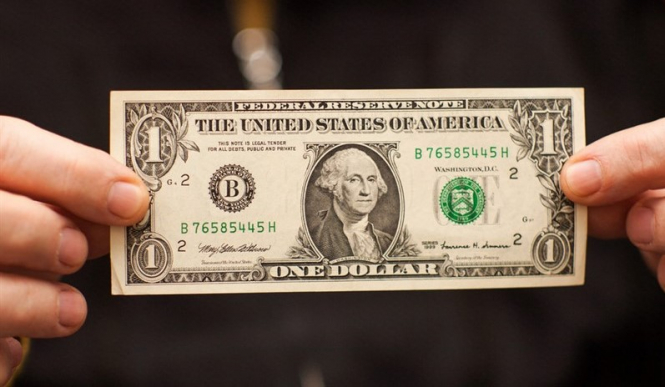 Last year, the dollar index rose by more than 7%. What to expect from the US currency in the coming year?
According to some experts, the greenback is overvalued, which means that it may become cheaper in the foreseeable future.
According to them, the nature of the fall of the dollar will determine the dynamics of financial markets in the new year.
It is assumed that the following factors will contribute to the turnaround of the American currency. A pause in the cycle of raising the Fed's interest rates, the conclusion of a trade deal between the US and China and the revival of the growth of the European economy.
At the same time, they admit that even despite the fact that the Fed is ready to take a wait-and-see attitude, interest rates in the United States are still higher than in Japan or the Eurozone, and investing in the dollar is still profitable.
"The way in which the US currency will go in pairs with the currencies of the G10 countries depends on the scale of the slowdown in US GDP growth rates. If this process is abrupt and sudden, then the dollar will become cheaper against the yen. In the case of the gradual extinction of economic growth, the "American" may weaken in tandem with the euro," said Societe Generale experts.
"For investors who are not eager to sell risky assets, we recommend buying yen, franc, and gold, which are more likely to rise in price if the situation in the world deteriorates sharply," said JP Morgan currency strategists.
The material has been provided by InstaForex Company -
www.instaforex.com