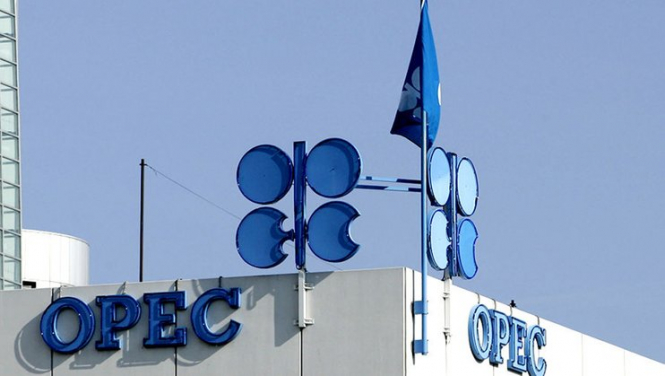 Iranian Oil Minister Thamer Al-Ghadban told reporters that the Organization of Petroleum Exporting Countries (OPEC), after many hours of negotiations, agreed to further reduce world oil production by 1.2 million barrels per day during the first half of 2019. In April of the next year, the terms of the deal are revised.
According to Al-Ghadban, 800 thousand barrels per day from the total reduction will be in OPEC countries and 400 thousand barrels in countries outside the cartel. Thus, each country participating in the agreement should reduce oil production by about 3%. October 2018 was taken for the base month from which the reduction will be calculated.
At the same time, Russia agreed to reduce its production by only 150 thousand barrels per day. Iran has made exceptions for itself from the deal to restrict production, while illegal US sanctions are in effect.
The material has been provided by InstaForex Company -
www.instaforex.com