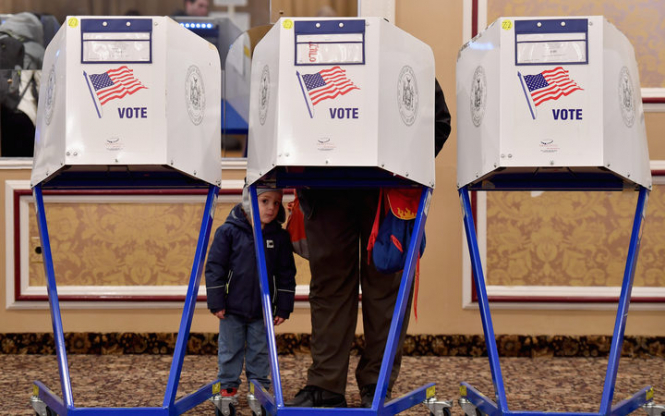 The dollar is trading in different directions and fluctuating against the euro and the yen in today's extremely volatile trading session, as traders have already scanned the results of the midterm elections in the United States and presuppose a high probability of a political deadlock in the US Congress.
Based on the first data, it is expected that the Democratic Party will gain control of the US House of Representatives, and the Republicans are likely to have an advantage in the Senate.
A split in Congress could adversely affect the dollar, at least in the short term, as winning one or both chambers of the Democratic Party will most likely be viewed as a rejection by President Donald Trump of his policy of supporting large corporations, and as a result, the US stock market.
The composite index of the dollar is an indicator of its value compared with the six major currencies, today lost 0.2% and is at the level of 96.12.
The material has been provided by InstaForex Company -
www.instaforex.com