This week, the formation of a local accumulation zone continues which does not violate the rising medium-term structure. Purchases from NKZ 1/2 1.3071-1.3061 must be kept on.
Upward movement remains a priority which allows you to hold a long position. With the test of the last week maximum, it is necessary to transfer the purchases to breakeven as the control zones will shift. Moreover, if the pair is able to consolidate above the extreme of the previous week, then the next target will be the CGN 1/2 1.3229-1.3228, a test which will allow to complete the next growth phase. Purchases from the current grades are not profitable since the ratio of risk to profit is difficult to bring to the required 1: 3.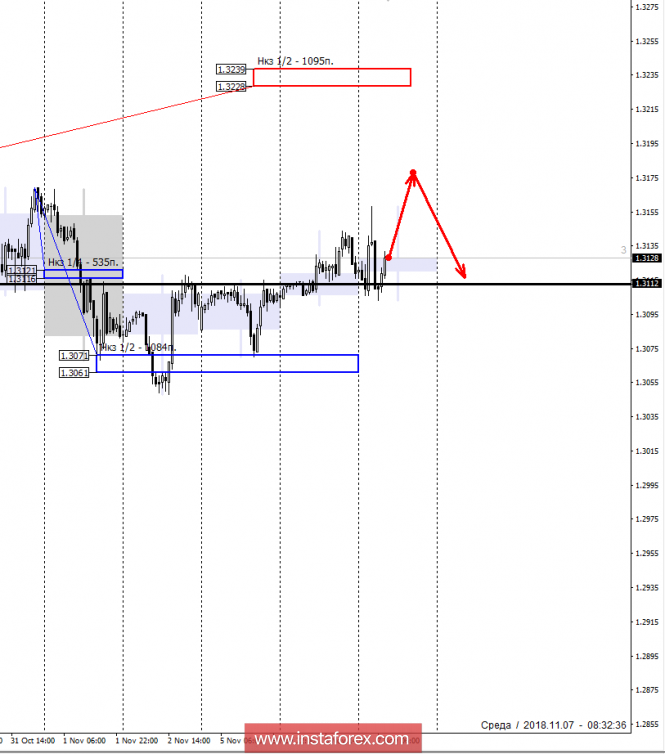 There is a high probability of continuing the formation of a flat zone. This will require a partial fixation of purchases at the upper limit of the range in case an extremum test leads to a sharp increase in supply.
Violation of the upward priority will occur if the pair can absorb the growth of the current week. The closure of the American session should occur below the NCB 1/2 1.3071-1.3061. More likely, this will allow to view sales at the end of the current week and the beginning of the next one. To date, the probability of the realization of a reversal is close to 30%. This plan must be used as an auxiliary. Most currencies are rising against the US dollar, so approximation of expiration can have a similar effect on USDCAD.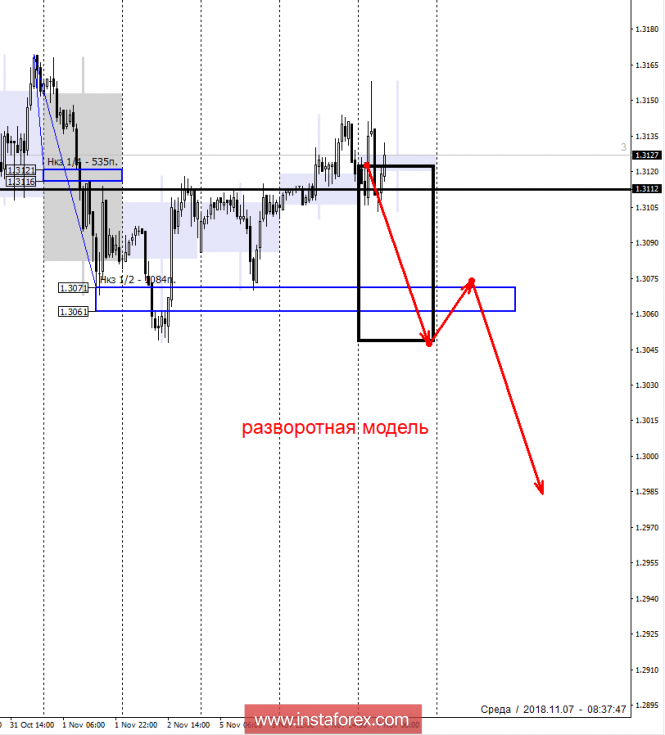 Daily CZ - daily control zone. The area formed by important data from the futures market which change several times a year.
Weekly fault - weekly control zone. The zone is formed of the marks of the futures market which change several times a year.
Monthly fault - monthly control zone. The zone which is a reflection of the average volatility over the past year.
The material has been provided by InstaForex Company -
www.instaforex.com