Trading plan 09.02.2018
The general picture: Markets comprehend the collapse of the US market.
On Thursday, the US market showed the second strongest drop for the week. It shows Major indices to have minus 4% and the volumes were above the average by 30-50%. The market closed at its lowest rate.
No doubt: Large institutions have merged large volumes.
What are the causes? These include the reassessment of the prospects for the stock market after data on accelerating the growth of wages and increasing inflation expectations, as well as, the rate of the Fed on raising rates.
However, despite the impressive drop of -10% of the highs in the market, this is just a correction (for now). Correction has ripened a very long time and the market has grown non-stop.
So far, there is no reason to expect weakening in the real sector.
We expect the decline to stop and start a new growth, including the euro.
British pound:
We are buying from level of 1.3860.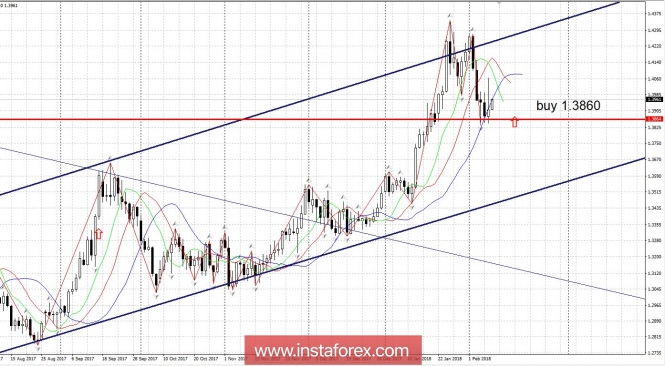 The material has been provided by InstaForex Company -
www.instaforex.com