Trading plan 01/29/2018
The general picture: The market needs a respite.
A lot of news came out:
According to the ECB, the rate hike until the end of 2018 is unlikely. On a direct question to the head of the ECB, Mario Draghi: Is the sharp rise in the euro making him worried? The refusal to discuss the topic (Read - do not bother, ready for both 1.3000 and 1.3500).
US: The dollar does not worry about falling (yet).
Britain: The growth of the pound is wonderful (it helps to lower inflation).
In general, this way: Do you want to move on? Nobody interferes.
In this case: We see a stop. That is, you need to get used to new levels.
This week: On Wednesday, January 31, the Fed does not expect sensations.
On Friday, February 2, the nonfarms may have a traffic.
Pound: Sales are still risky.
We buy from a rollback from 1.3900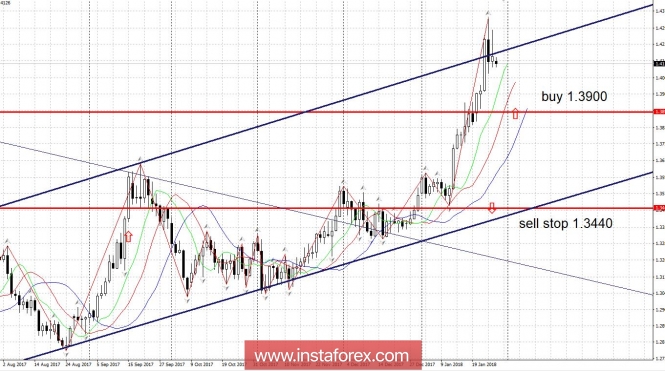 The material has been provided by InstaForex Company -
www.instaforex.com