EUR/USD: This pair got corrected lower from Monday to Wednesday and then moved upwards on Thursday, to close just below the resistance line at 1.1400 on Friday. The outlook on the EUR/USD is bullish for this week, and further bullish movement may help price attain additional resistance lines at 1.1450, 1.1500 and 1.1550.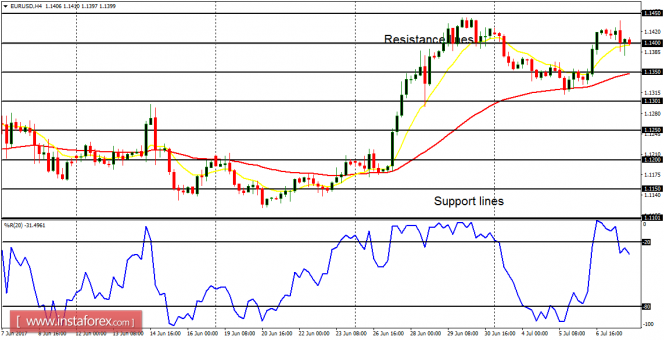 USD/CHF: This pair made some bullish effort in the first few days of last week, but that was not significant enough to result in invalidation of the extant bearish bias. The price was corrected lower on Thursday to emphasize the presence of bears. The outlook on USD is bearish for this week, and as long as the EUR/USD goes up, the USD/CHF cannot be expected to come down.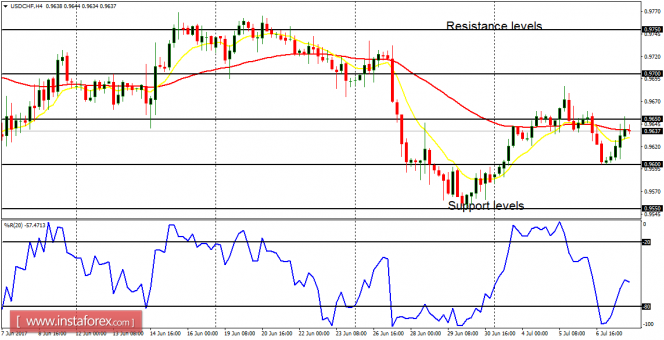 GBP/USD: The GBP/USD is bearish in the shorter-term and bullish in the longer-term. Price lost about 110 pips, to close below the distribution territory at 1.2900. This week, there is a strong bullish outlook on GBP pairs, and as such, the Cable could rally strongly, reaching the distribution territories at 1.2900, 1.2950 and 1.3000, which were all previously attained. The market could even go beyond those distribution territories.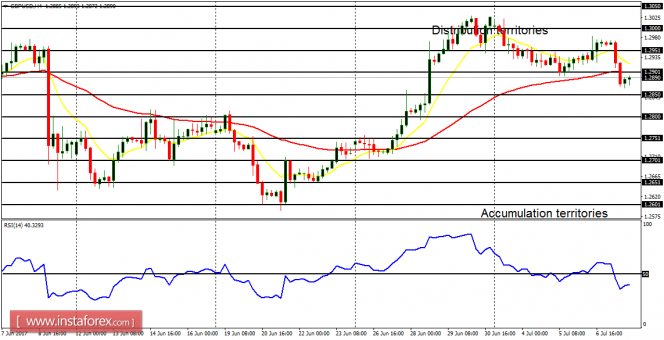 USD/JPY: Since June 14, the USD/JPY has gained about 510 pips, moving upwards perpetually. Price is now close to the supply level at 114.00, and it would soon be breached to the upside, owing to the strong Bullish Confirmation Pattern in the 4-hour chart. The initial targets this week are located at the supply levels of 114.50 and 115.00. However, that does not rule out an eventual bearish run, since the outlook for this month is bearish.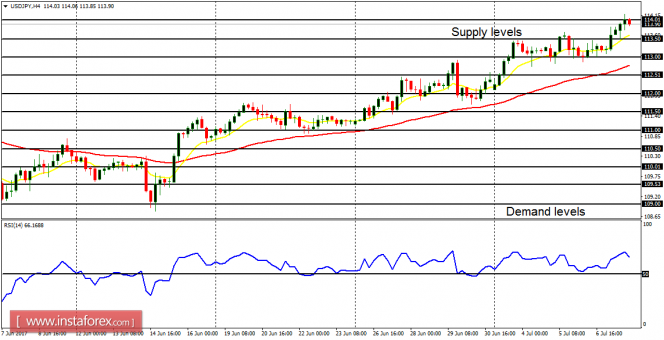 EUR/JPY: The market moved sideways in the first few days of last week, before moving further upwards. Since June 15, the market has gained about 740 pips, closing close to the supply zone at 130.00 on Friday. Once the supply zone is breached to the upside, the price would target other supply zones at 130.50, 131.00 and 131.50. There is also a possibility of a reversal, but that would not happen as long as EUR is strong.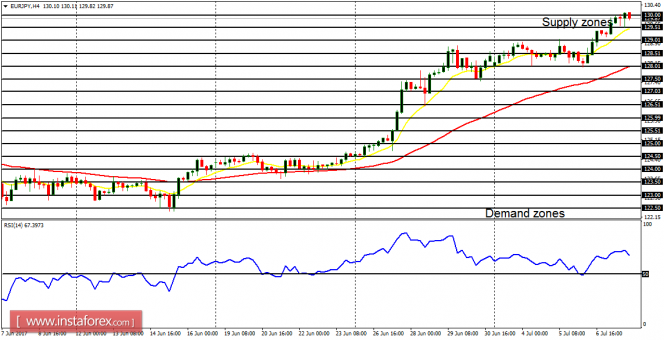 The material has been provided by InstaForex Company -
www.instaforex.com